When it Comes to Vulnerabilities, Don't Just Mitigate -- Eliminate!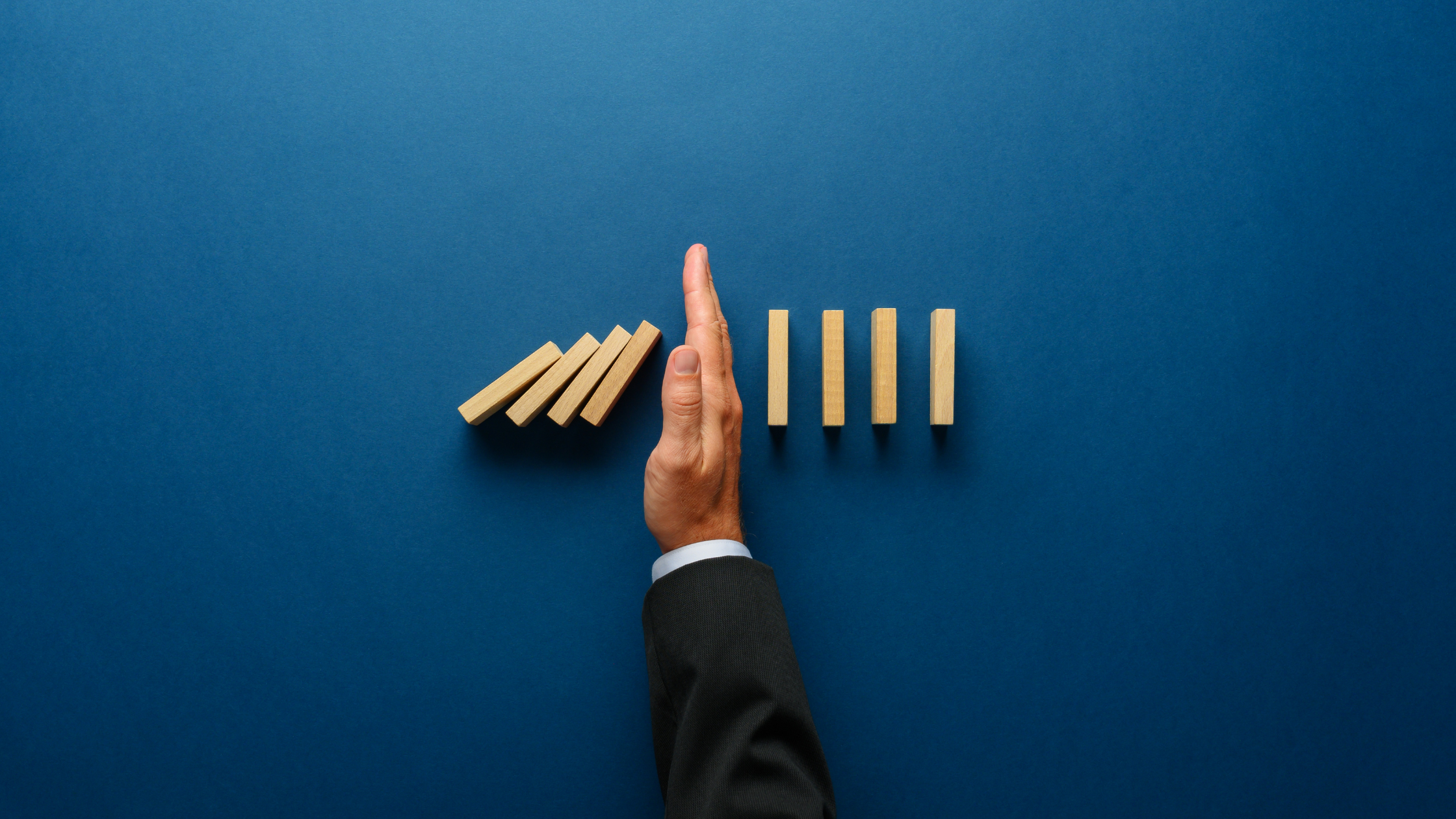 Walking the Expo Floor at the RSA Conference last month, our team noticed the abundance of vendors offering to detect, identify, report, contain, manage, mitigate, and otherwise "handle" security breaches. In a field that is crowded with solutions, we were struck by what we didn't hear much about: preventing the breach before it occurs.
Our solution, QWERX Enterprise Secure Perimeter (QESP), was designed to prevent 100% of the breaches that occur as a result of a common vulnerability: static credentials. To solve this problem, we asked some basic questions: Do we need the function that leads to the vulnerability? Does the function provide more benefit than burden? We incorporated this approach into our design criteria.
The result was the elimination of the greatest vulnerability in cybersecurity: static credentials. By virtue of removing static credentials, we also eliminated the risk of human fallibility when it comes to protecting static credentials. QESP is elegantly designed to truly prevent unauthorized access to a protected network -- a unique and desperately sought-after solution.
QESP replaces the static credential used to authenticate a device to a network with an ephemeral credential. While this shift is undetectable to end users, the enterprise will absolutely notice the elimination of all certificate lifecycle management efforts associated with credential renewal, exchange, and storage. Critically, it means that the device securing credential as a target of attack, because with QESP there is no credential stored that can be stolen.
QWERX has profoundly changed the cybersecurity landscape and the way we should think about vulnerabilities -- better to eliminate than to mitigate.